TOPSY-TURVY RECORDS RELEASES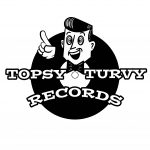 Topsy-Turvy Records
(a division of Soundflat Records)
Under our brand new sublabel Topsy-Turvy Records, we will release vinyl LPs, 7″es, CDs etc. whose musicstyles/sounds are not typical for Soundflat Records, but sound so great that we definitely have to do a release!
But be assured, we would never release stuff we are not 100% behind. So under our sublabel Topsy-Turvy Records you will find upcoming releases of great Rockabilly, Punk, Alternative and true independent music!
THE KRONTJONG DEVILS – Music From The Stars LP (TTR-012)
coming soon!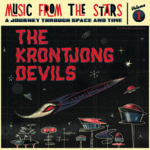 THE SUTTLES – Stories LP (TTR-011)
coming soon!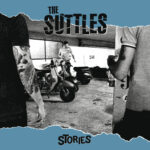 RAZERBILLS – Omniscient Omnipotent Omnipresent LP (coloured) (TTR-010)
coming soon!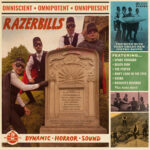 SAKURAN ZENSEN – Ore Wa Sakuran Zensen Da!! LP (TTR-009)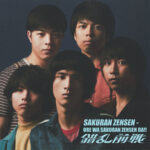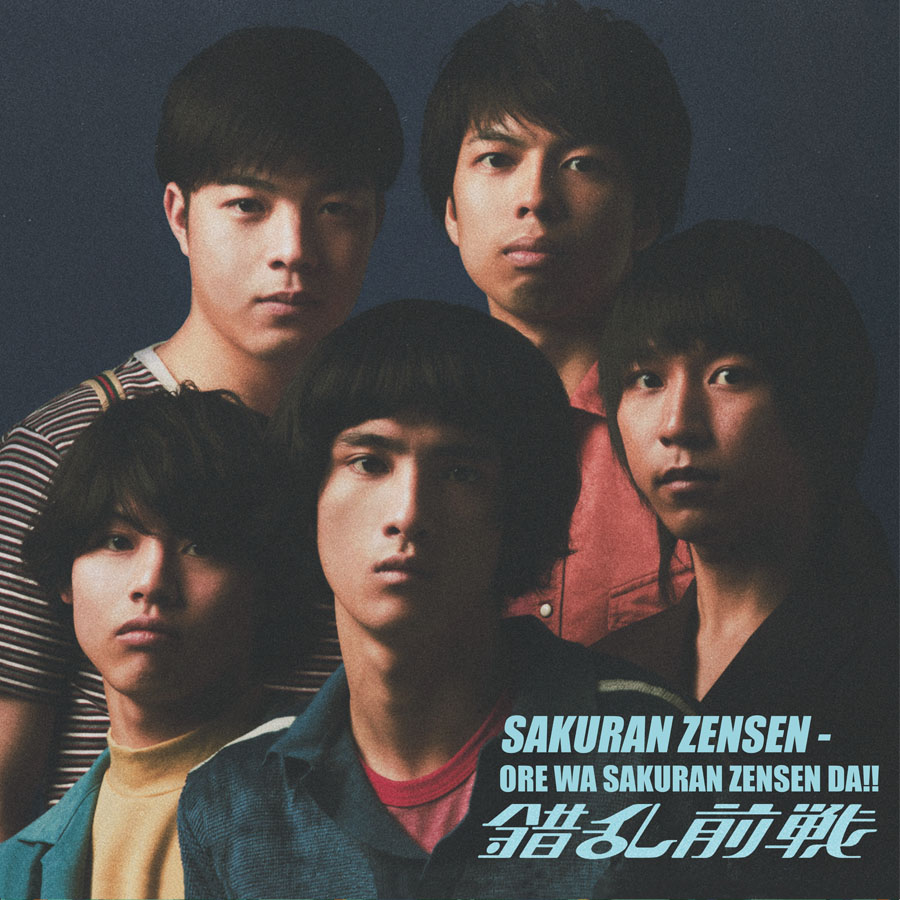 THE MIGHTY GORDINIS – Sounds From A Distant Galaxy LP (coloured) (TTR-008)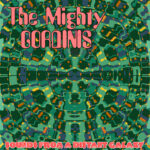 SALAMI SUX – Salami Sux & Roll Vol. 1 LP (coloured) (TTR-007)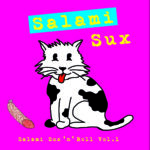 SALAMI SUX – s/t LP (coloured) (TTR-006)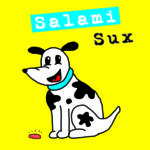 THE ROUTES – Shake Five LP (TTR-005)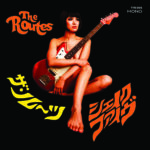 WINSTONES – Sunshine City LP (TTR-004)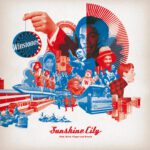 THE SINO HEARTS – Mandarin A Go-Go LP (TTR-003)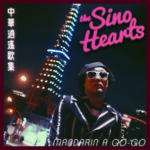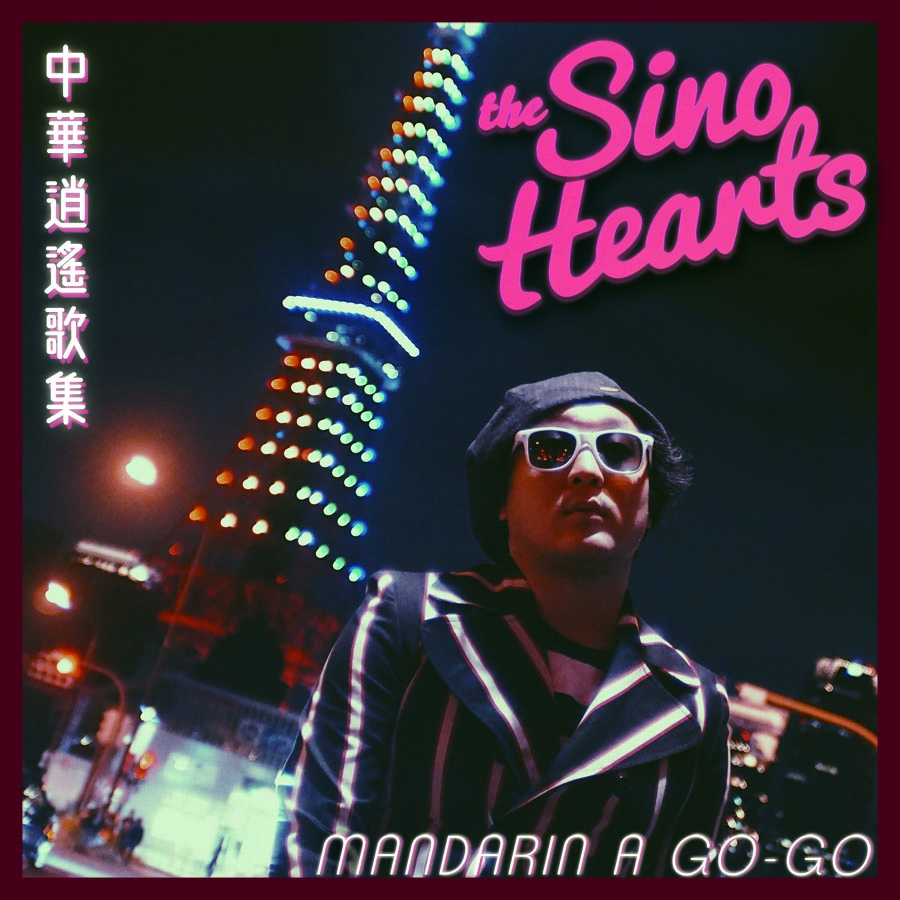 Human Toys – Spin To Win LP (TTR-002)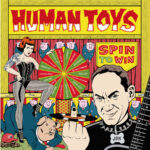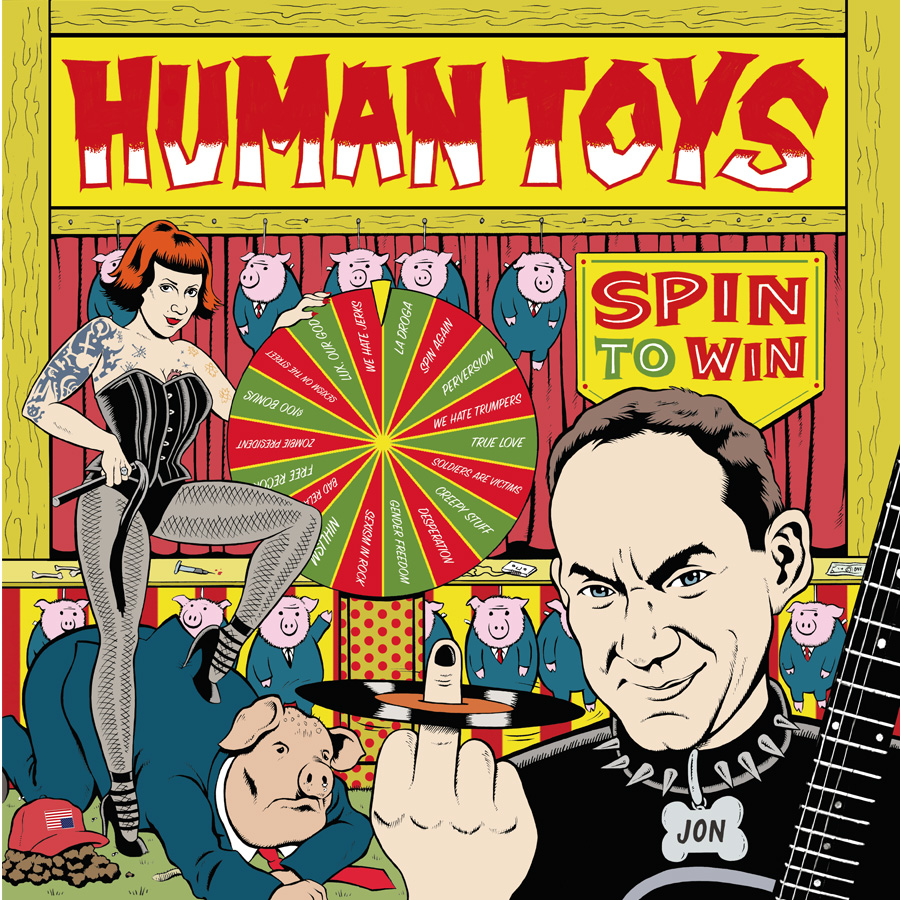 THE MOONRITE – Let Me Be Your God LP (TTR-001)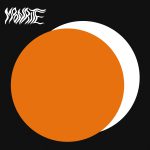 7″es and EPs
LES ROBOTS – The Sound Of The Middle East 7″
(TTR-45-003)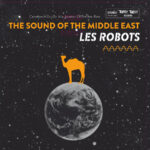 MARTIN SAVAGE AND THE JIGGERZ –  Between The Lines 7″ (TTR-45-002)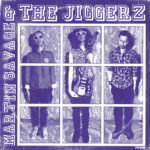 THE BONESHAKERS – Shake Baby Shake 7″ (TTR-45-001)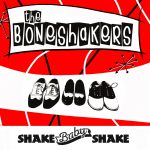 top